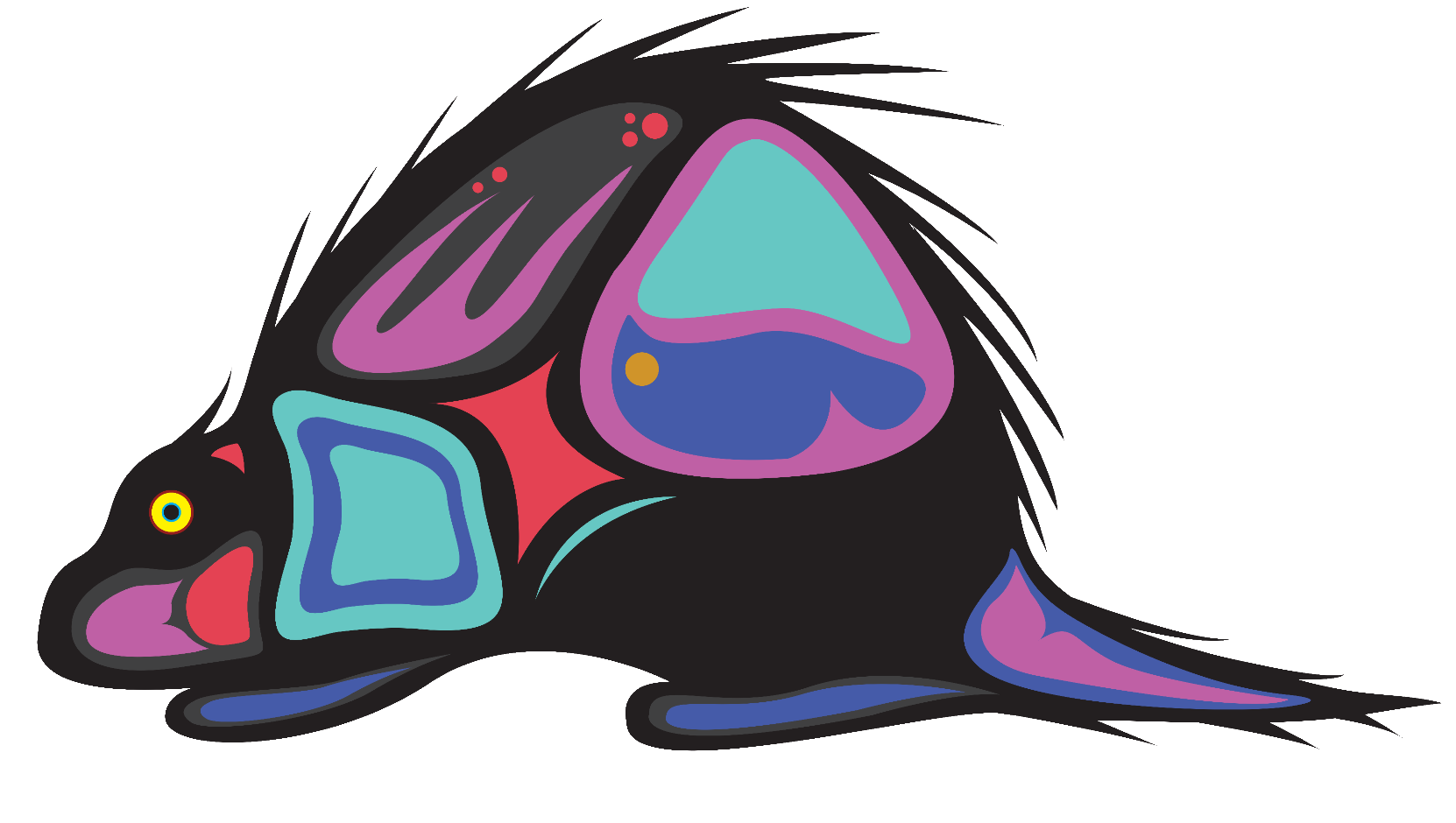 In alignment with our mission and core values, the Native American Institute (NAI) supports collaborative scholarship and programming for tribes, American Indian communities and Native organizations.
We believe our efforts should work manaadenim endanakiijig omaa oodenaang (to honor community), miigiwen (to be giving), manaadendan (to be respectful), and wiijanokiindik (to work together).
The list below outlines a selection of collaborative projects with tribal, campus and community stakeholders.
---