Native Americans are not a large homogeneous group, rather, there are hundreds of tribes across the Nation—with distinctive cultural identities, histories, knowledges, languages, values, practices and locations.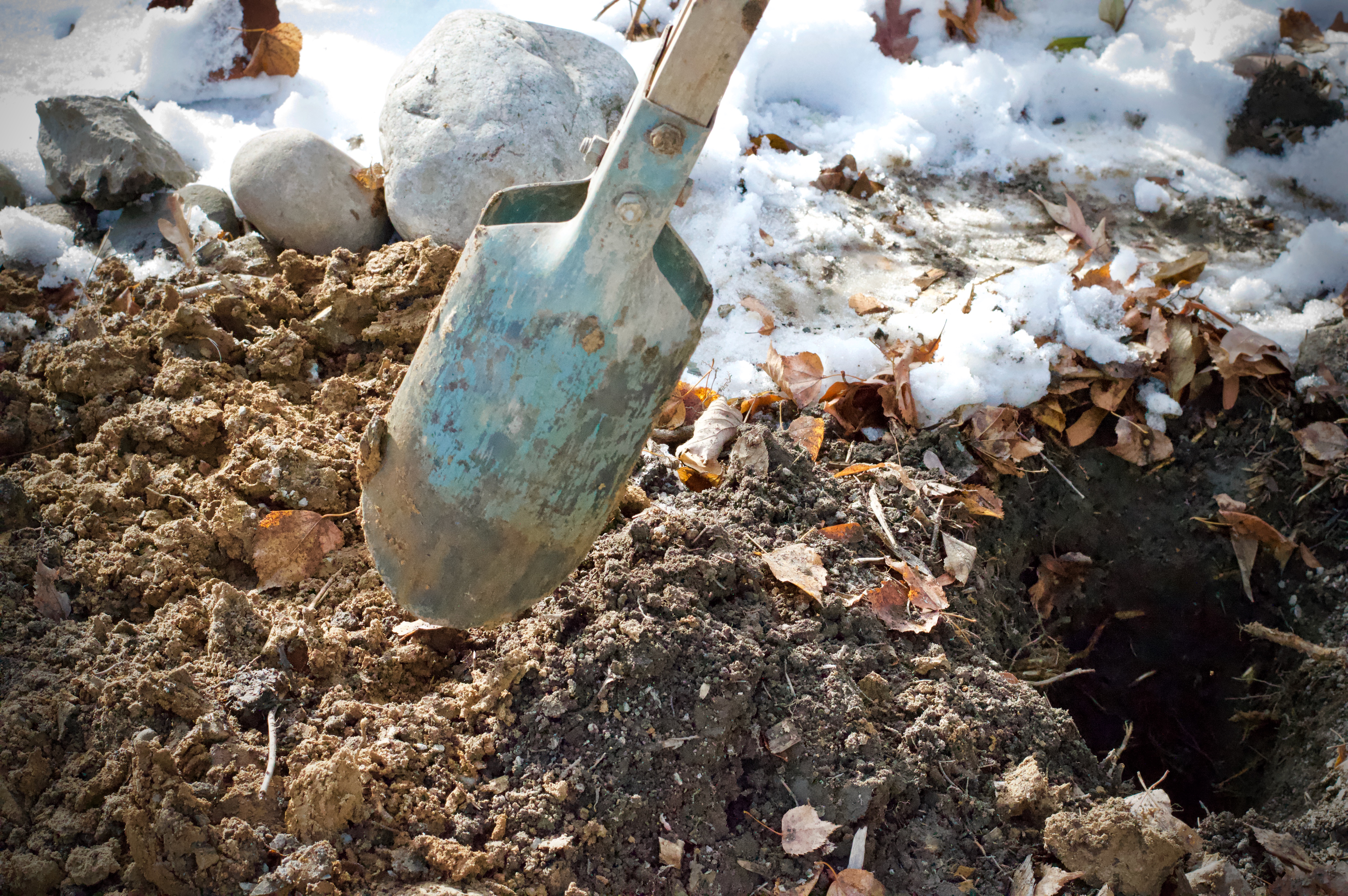 The land universities currently reside on are the traditional territories of numerous Native American tribal communities. Across the United States, Native American communities were forcibly displaced by the federal government. Land cessions coupled with federal policy resulted in larger Native American populations moving from reservations to urban areas. Today, a number of cities have urban Native American clinics and community centers.
Learning about the land that your university occupies is an important part of recognizing and respecting the Native American communities in the region, as well as becoming more knowledgeable about the world views of your students.
Please take some time and use the internet to digitally explore the Native American communities that resided on the land before the university came to be. Make a list of tribes, and Native American centers and clinics in your state. Please note the location of these communities and organizations.
Reflection Activity
In researching the Native American communities in your state, what did you learn?
How might this knowledge enhance your work with Native American students?