Scenario 1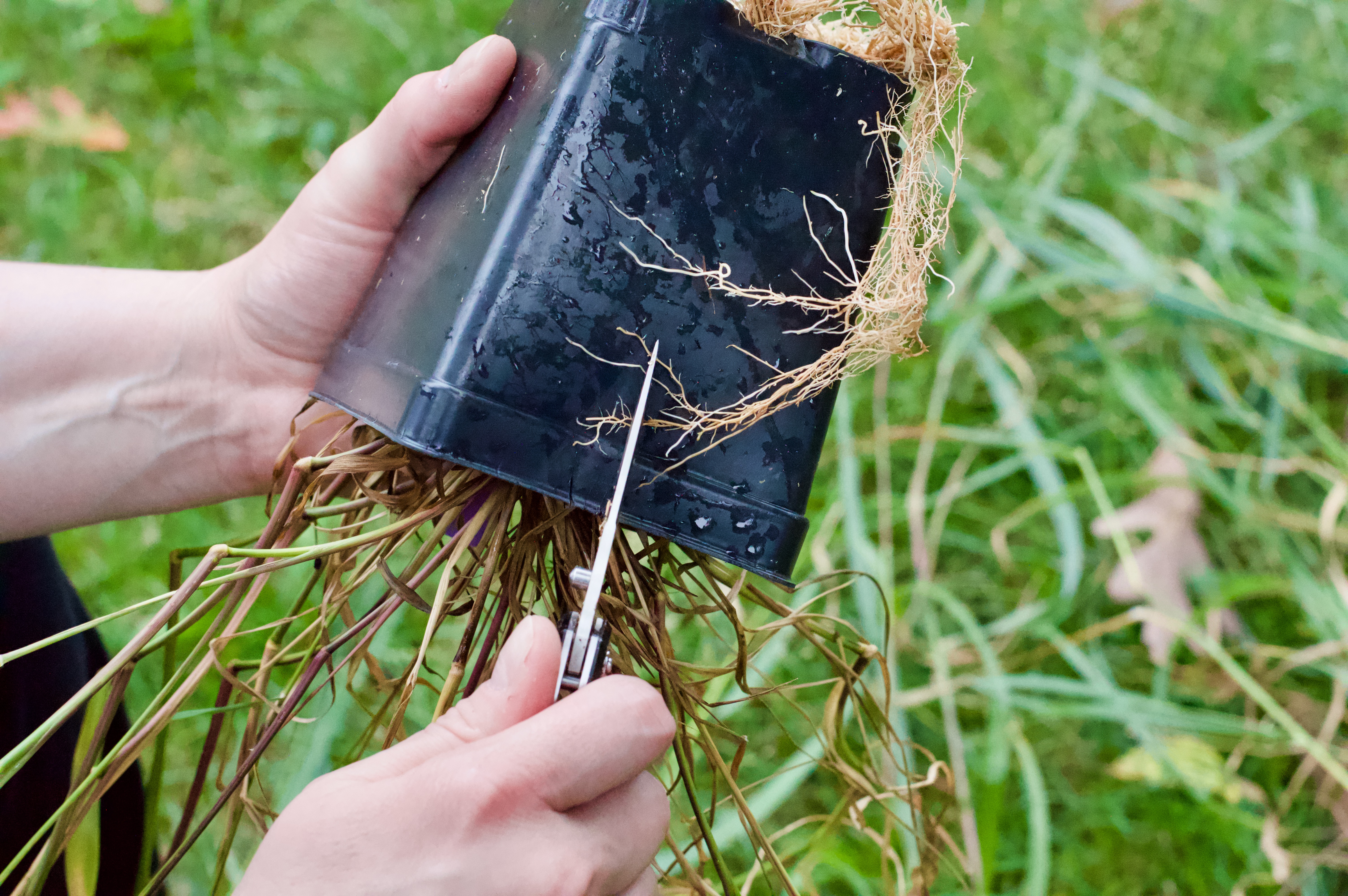 Over the last several months, a Native American student has commented in class that they have limited funds to purchase the appropriate equipment for fieldwork this summer.
The financial costs of fieldwork are a financial burden that the student cannot overcome, and as a result, they are considering changing their major.
Reflection Activity
What university or campus community resources are available to help the students with the cost of gear?
How might you help relieve the unexpected financial burden of fieldwork?
---
Scenario 2
A Native American student asks to meet with you. They are from an urban area and have not spent much time in the wilderness, let alone gone camping.
They reviewed your gear list and are unsure where to buy gear and do not know how to use the gear they buy. They are extremely nervous to participate in the summer fieldwork, which is required for their degree.
Reflection Activity
How might you teach students how to use fieldwork equipment?
Have you provided students with direction about how to use field gear?
Have you considered how to provide students with resources for getting gear at a lower cost?
Have you considered how to accommodate students with cultural or religious protocols or disability or chronic illness, in a way that does not require the student to disclose personal details?