Applying Learning Knowledge: This scenario (and the other scenarios in the guide) provide a hypothetical research project using fictional communities, institutions, grant initiatives and programs.
With the content of the guide in mind, some of these projects missed the mark in establishing a reciprocal partnership. Please review each scenario and reflect on how these projects can be more centered on community reciprocity through input, consent and participation.
---
Scenario 5: River Pine Natural Resource Management Conference
After attending the River Pine Natural Resource Management Conference, you are interested in developing a research partnership with River Pine. You do not have a specific project in mind, but enjoyed the conference, and would like to get acquainted with the community.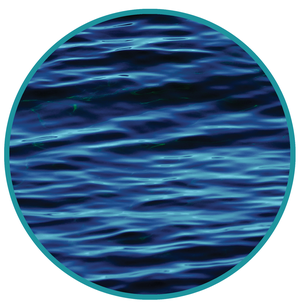 ---
Reflection Questions
Please review and reflect on the following questions according to the information presented in Scenario 5.
How could you learn about the current projects and initiatives going on at River Pine?
How would you prepare for an initial meeting with River Pine?
What are some on-campus resources that you could leverage to learn more about the River Pine community?
How would you introduce yourself and your work to River Pine? When writing your introduction, consider what you want them to know about you and your work.
If River Pine asks why you are interested in a research partnership, how would you respond? Consider how you would discuss your commitment to reciprocity.
How would you ensure that your proposal addresses the needs of River Pine?